Over 165 years' experience building bulk carriers, dredgers, chemical, gas and bitumen tankers, fishing vessels and container ships which are customised to meet the specific requirements of clients.
The vision of Barkmeijer Shipyards is to build ships that excel in terms of efficiency and safety. From the very first sketches and general arrangements to the finishing touches during construction, we mastermind the development of the ship that you picture.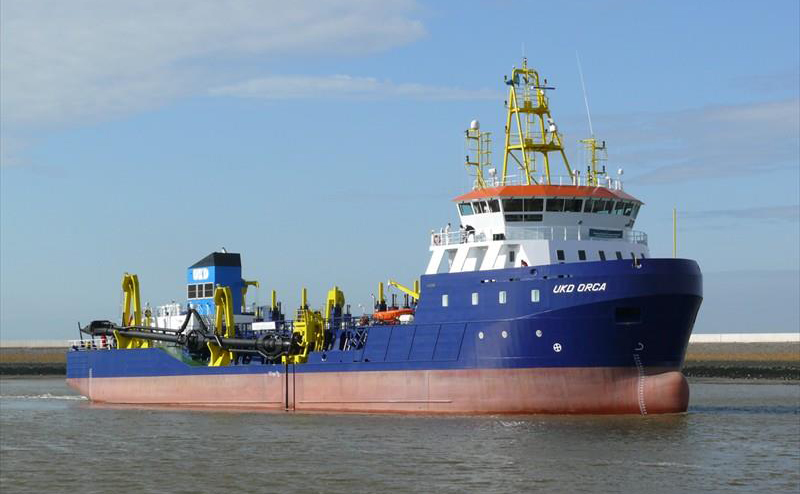 For Barkmeijer Shipyards, flexibility is the standard. In order to achieve this flexibility we work with expert teams that use state-of-the-art production technologies while maintaining tight deadlines. Barkmeijer shipyard is known for their broad spectrum of specialisms.
We are supported by a specialist network of suppliers, and we apply quality assurance throughout the design process and construction, but most importantly: we have over 165 years of experience to turn our client's vision into a success.