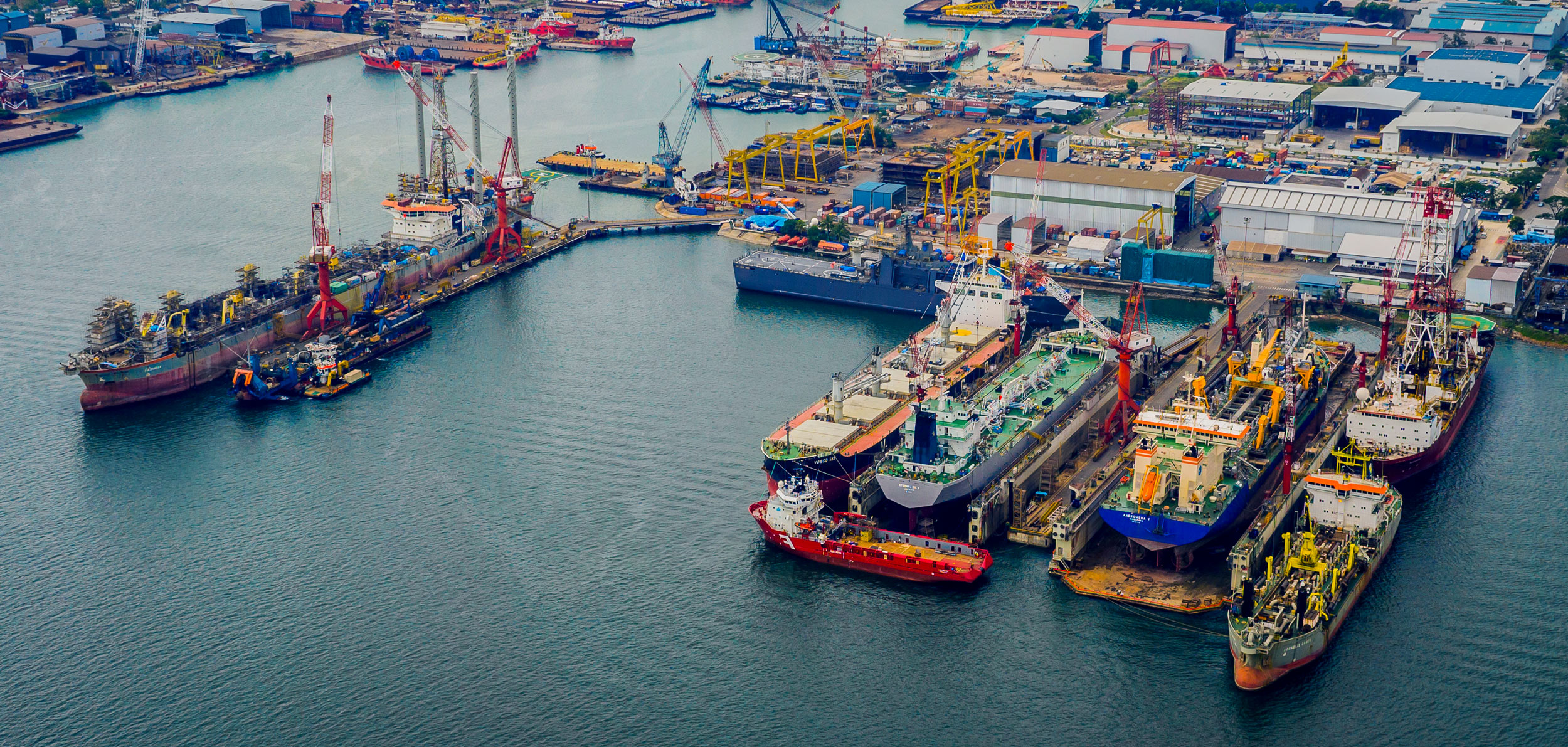 DRY DOCKING
& VOYAGE REPAIRS
We provide support and technical services
to all floating assets, globally
MORE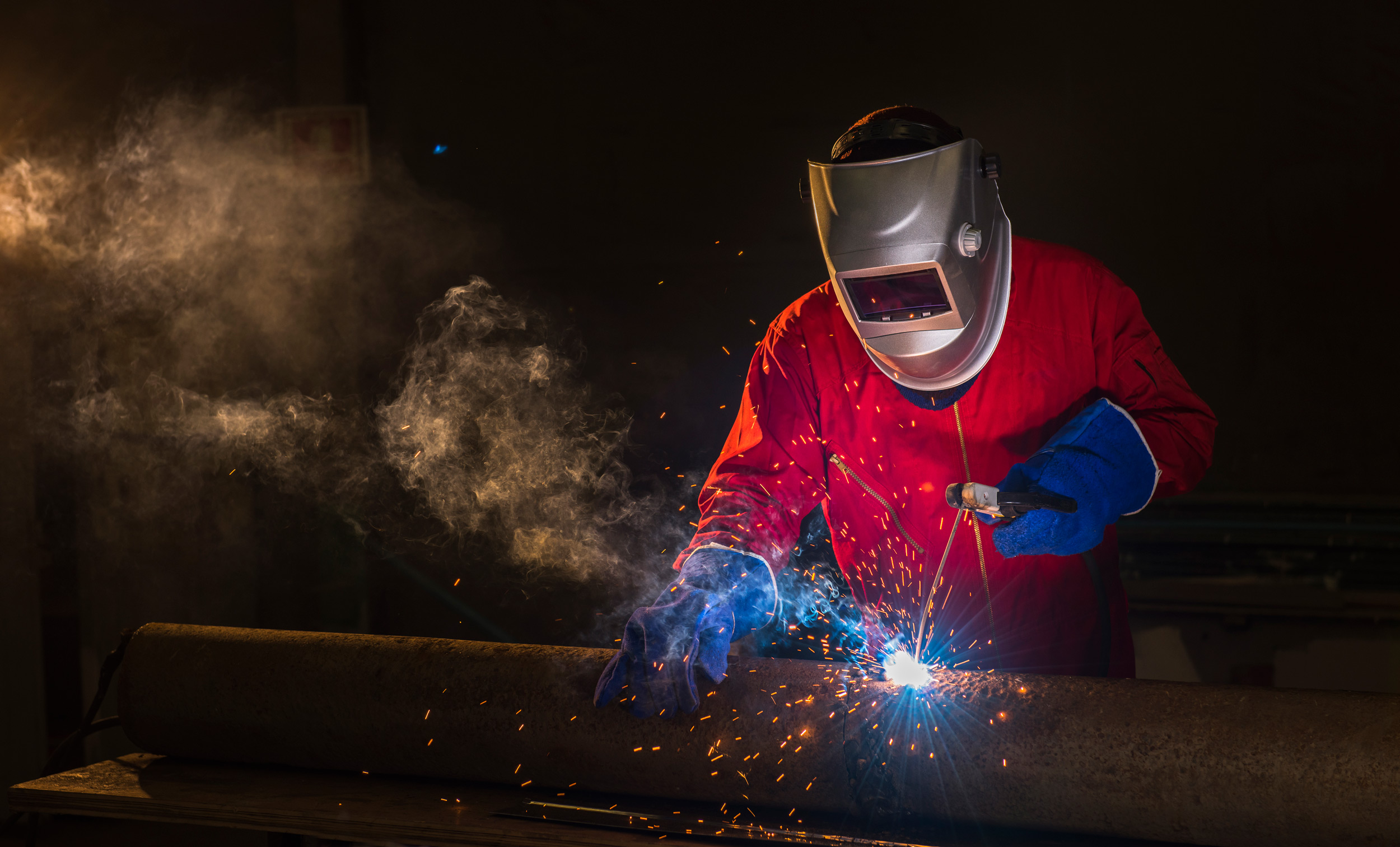 EMERGENCY
SERVICES
SRS thrives on a challenge, offering clients
the best technical expertise and smart,
innovative solutions on a 24 hour basis
MORE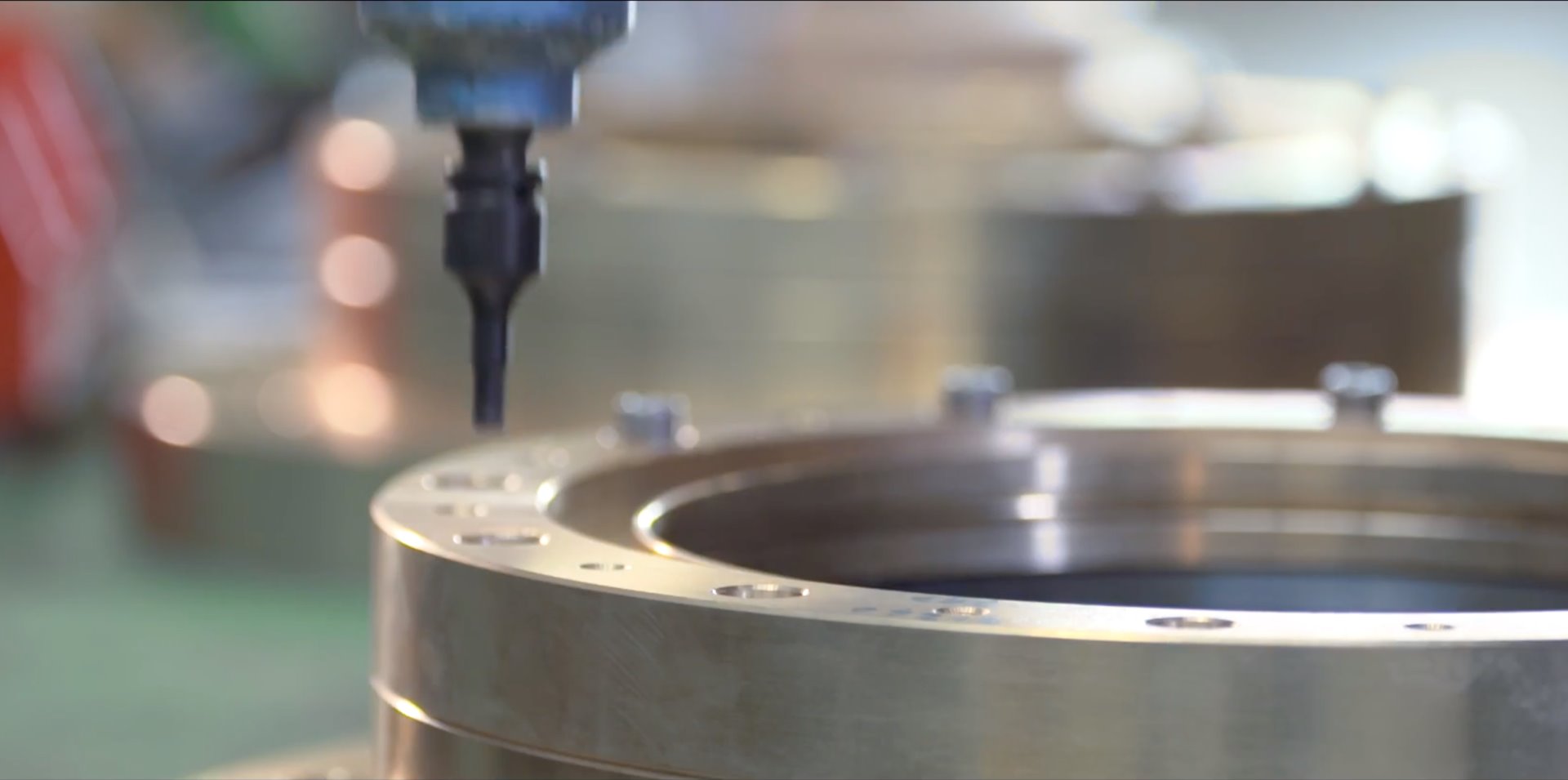 VGP SEALING
SOLUTIONS
Proud to work with Lagersmit.
Delivering Peace of Mind with the best
sealing solutions for ships of all sizes
MORE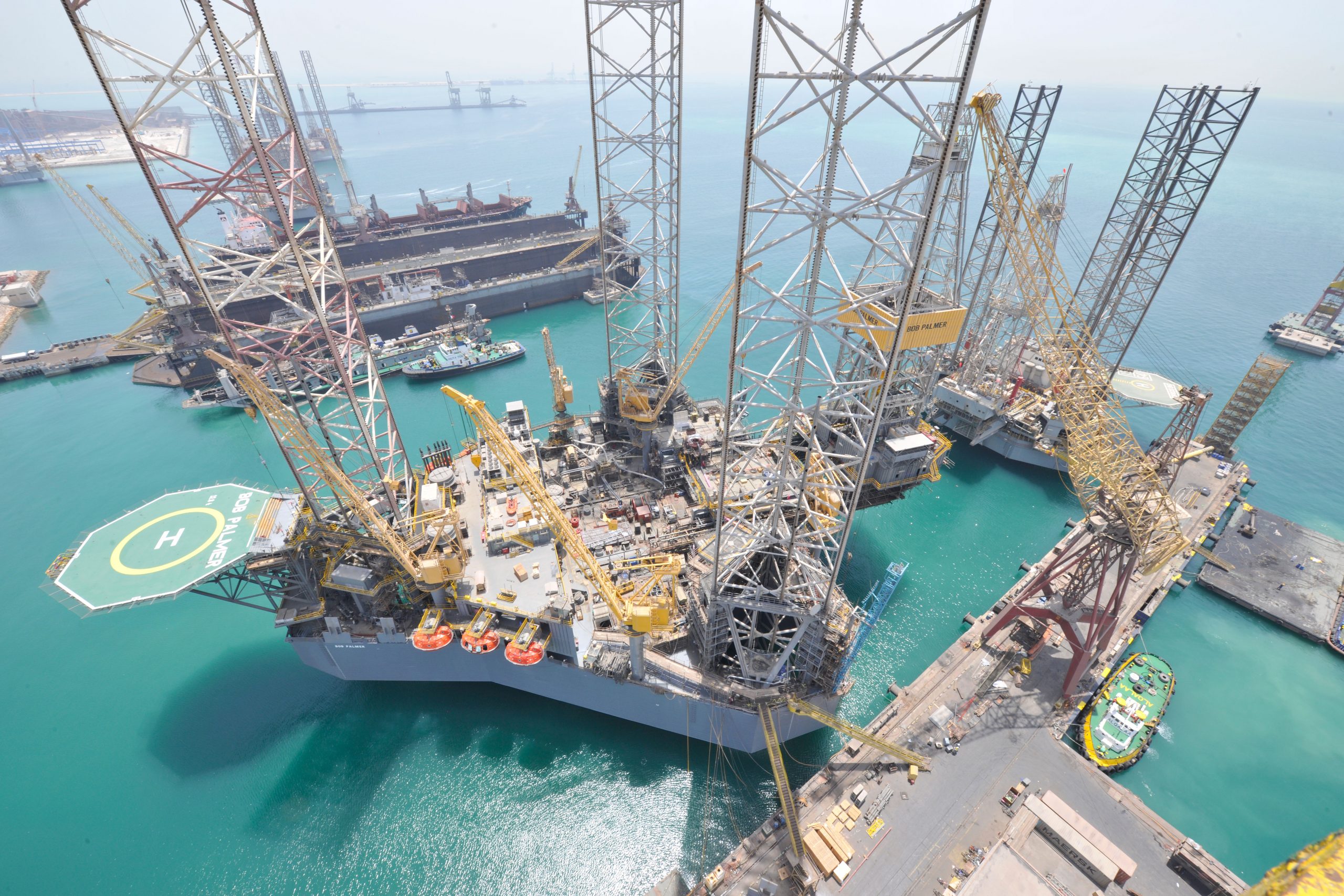 MARINE SUPPORT
SERVICES
Equipped to deal with diverse
scenarios across all aspects
of the vessel's lifecycle.
MORE
SHIP REPAIRERS &
SHIPBUILDERS
With our global network of Ship Repair and Engineering Support, we provide the right capabilities and solutions to serve the needs of the ever changing maritime sector.
Our Purpose:
With 50 years of experience, SRS is ideally placed to deliver Ship Repair, Engineering Support and Maritime Solutions to the UK Owners, Ship Managers and Operators worldwide.
Why: We communicate, we advise, and we promote solutions & options to maritime operators on a global basis.
How: We have an in-depth knowledge of our partners' capabilities and expertise.
Result: We aim to maximise the operational efficiencies and revenue potential of the maritime asset.
All floating assets require maintenance. This is an ongoing challenge when legislation and compliance continue to evolve.  SRS is committed to finding the maritime solution that addresses tomorrow's environment, whilst maximising the potential of each vessel.
RODERICK WORDIE
MANAGING DIRECTOR
About us
SRS is committed to delivering successful refits, conversions and repairs so that vessel owners can maximise their operational efficiencies and revenue potential.
The key factors to SRS's continued success are:
Quality shipyards
Expert planning
QHSE
Communication
Delivery
We provide support and technical services to all floating assets including commercial and defence vessels, offshore assets, specialist vessels and the private yacht market.
Services include:
Drydocking & Voyage Repairs
Retrofits, Conversion & Upgrade
Riding Squads
Design & Engineering
New Build
We conduct our business operations using the highest business ethics and principles so that we gain and retain the respect and trust of the client, our partners and the international maritime industry.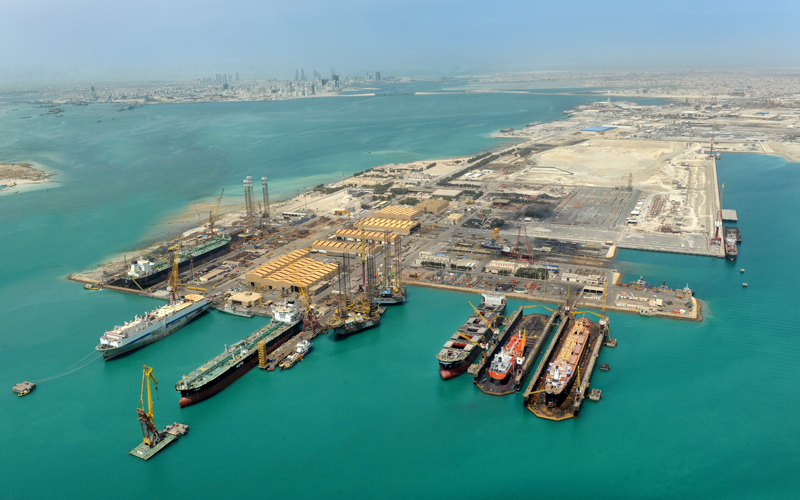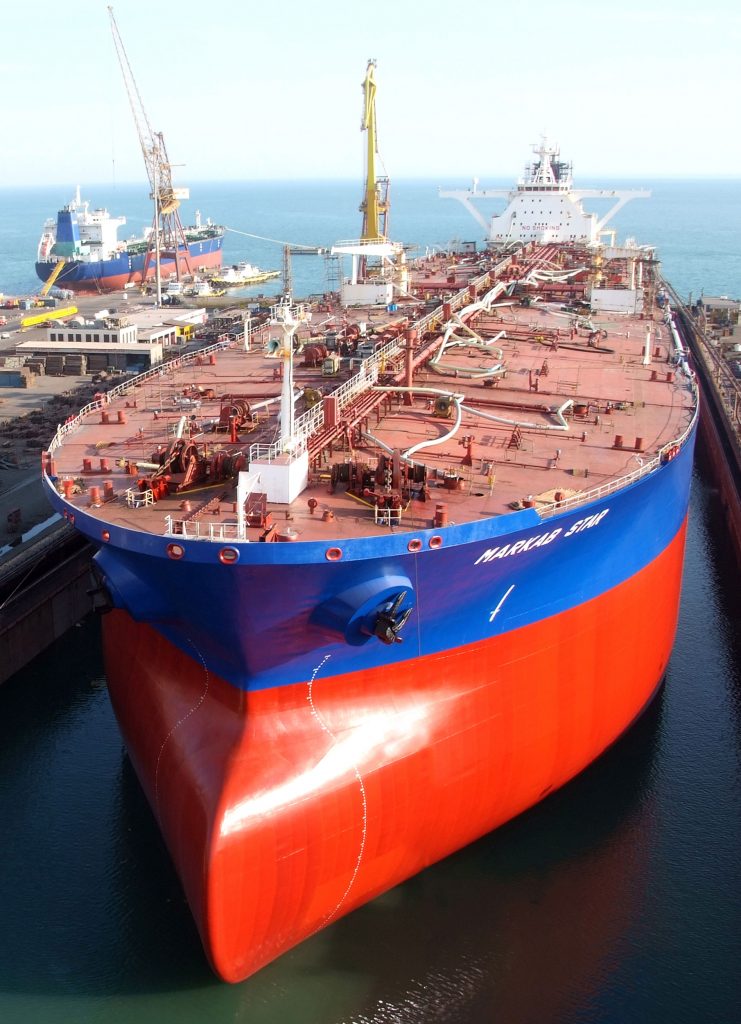 Marine Services
In addition to our commitment to delivering successful refits, conversion and repairs, we also offer a range of technical services to vessels.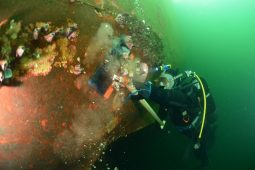 EMCS International Limited is a family run business based on the Isle of Man (British Isles) …
read more
→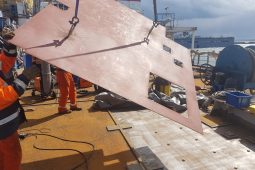 SPS Overlay is the marine repair application of SPS technology that delivers a fast, non-disruptive …
read more
→