EMCS International Limited is a family run business based on the Isle of Man (British Isles) operating since 2000 as one of the most highly regarded and sought-after service providers in the marine industry.  Our core business is the supply of skilled labour for ship repair and conversion (either within the shipyard or afloat repairs) for vessel managers/owners.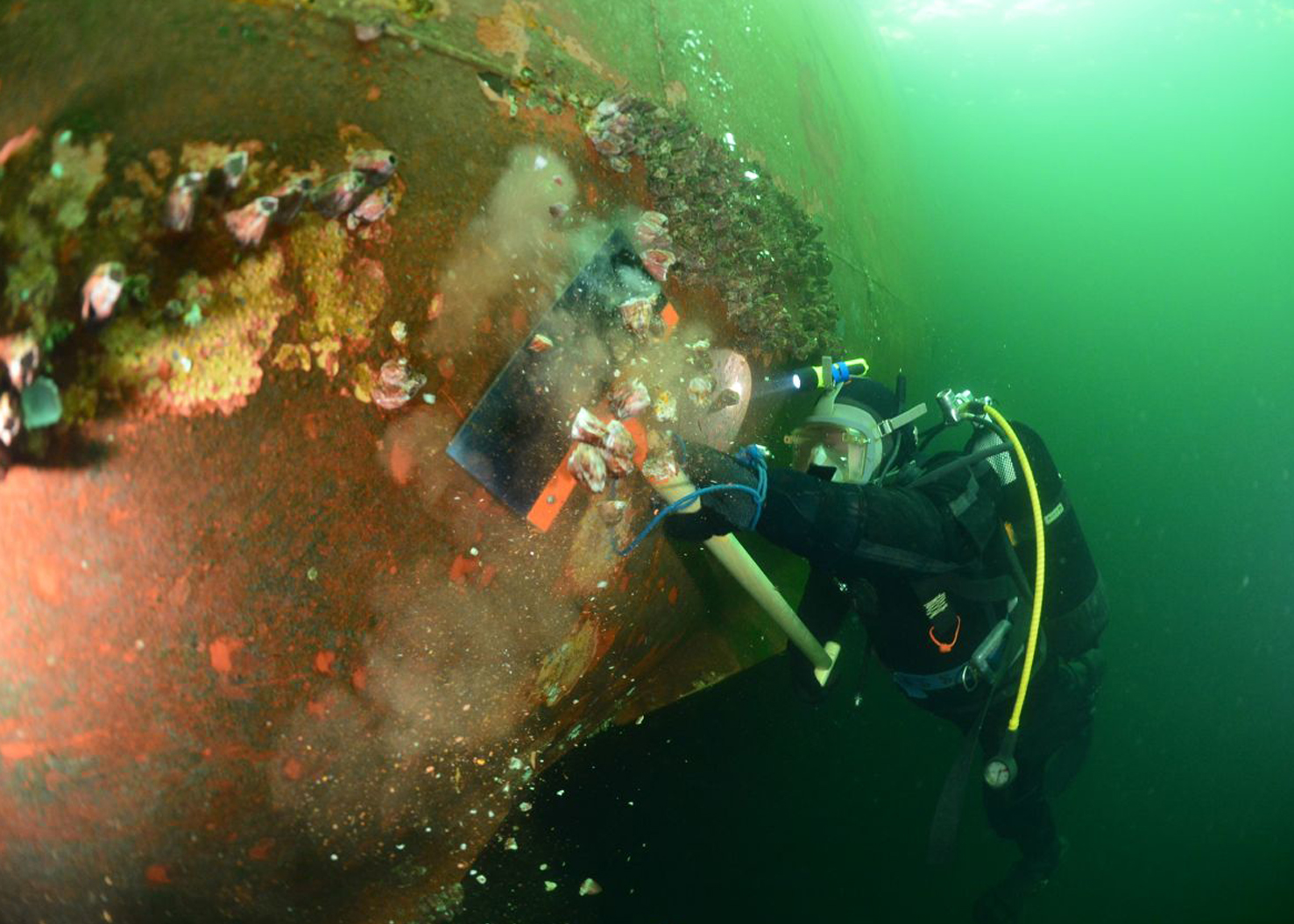 MARINE LABOUR SUPPLY
EMCS can provide all trades related to marine repairs (i.e. Coded Welders, Platers, Pipefitters, Engine Fitters, Electricians, Blaster/Painters, Tank Cleaners, Riggers, Scaffolders etc) with the majority of our workforce being Eastern European (Romanian, Ukrainian and Polish), in addition to specialist teams (painters/fitters) of Indonesian nationality for Ballast Tank/Deck Cosmetic Upgrading works in service. English speaking foremen/supervisors will always be provided plus workers can carry Seaman's Books and US Visas as per vessel/owners' requirements.  We have many years' experience of mobilizing our skilled workers worldwide and can be on site/on board quickly, efficiently (including cheaply as we can offer Seaman's Rate Fares) and with the minimum of issues (including extensive knowledge of the various worldwide visa/entry requirements).
SHIP YARD SERVICES
EMCS have provided skilled labour to shipyards and repair facilities for 20 years and have built a reputation as one of the world's most highly regarded service providers in this field.
DIVING SERVICES
EMCS over the last few years, have focussed on developing the diving services side of our business. During this time, we have developed long standing relationships with an extensive worldwide network of certified (all IACS classification societies) diving companies where we can offer you the most competitive costs along with the highest quality of service putting us at the forefront of the market when it comes to diving services. We are ready to assist your fleet with all aspects of underwater works at all major ports as well as the more obscure locations.
MARINE CONSULTANCY
With our in-house Technical Team, EMCS can also carry out full vessel repair/upgrading projects and also vessel inspections, any type of marine consultancy work and dry-dockings.
SHIP SUPERINTENDENTS' COURSE
EMCS manage the highly successful Ship Superintendents' Course based in the Isle of Man.  For more information plus details on next scheduled course visit our website or contact Cheryl Reeday on central e mail and telephone number +441624833955 / enquiries@emcs.co.im