FAYARD – Membrane LNG Carriers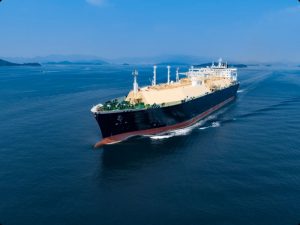 FAYARD has the please to inform that Gaztransport & Technigas SA (GTT) and FAYARD A/S has signe Technical Service Agreement for Maintenance & Repair of Membrane LNG Carriers.

The agreement merges the interests of the two parties. FAYARD desires to develop its LNG Carriers Maintenance and Repair service activities and the most obvious partner for thiis further development is the teaming up with GTT. GTT has throughout the years developed certani inventiond designs, techniques, and knowhow used for the containment of liquified natural gas (LNG) and patented in major maritime countries and all around the world.