LNG Refits at HRDD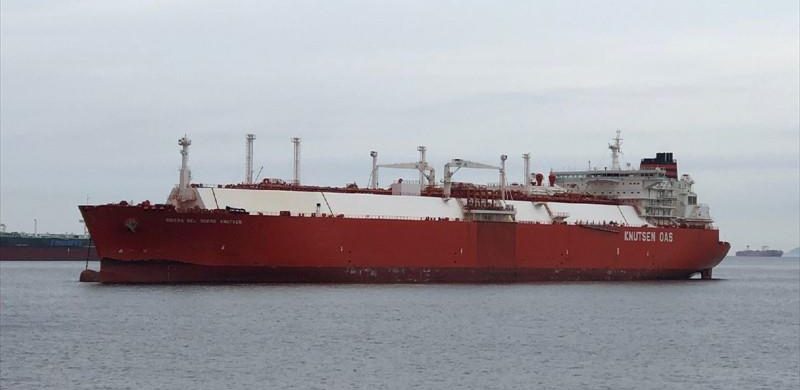 We are delighted to announce that Huarun Dadong Dockyard (HRDD) / Shanghai has successfully completed the docking of 2 x membrane type LNG's – the "Ribera Del Duero Knutsen" and "Sevilla Knutsen" in July.
Works carried out by HRDD and associated specialist technicians on Ribera Del Duero Knutsen included:
Cargo tank open up for inspection by GTT engineers
Cargo pump 4 sets, overhauling
Stripping pump 4 sets overhauling
Fuel gas pump 2 sets overhauling
Cryogenic safety valve / pipe line valve overhauling / testing
LT/ HT Compressor motor maintenance
M/E reduction gear inspection
Cargo line pressure testing
Bow thruster overhauling
Hull silicon paint application.
Gas dome modification.
BWTS installation
On the back of these successful refits at HRDD, Knutsen has booked a third LNG for docking in September 2021.  In addition, a LNG from SCF is currently at HRDD for repairs and docking.
Please let us know if you need further information on these LNG refit projects at HRDD – a great success story in these challenging times.