NICO International join hands with Diesel United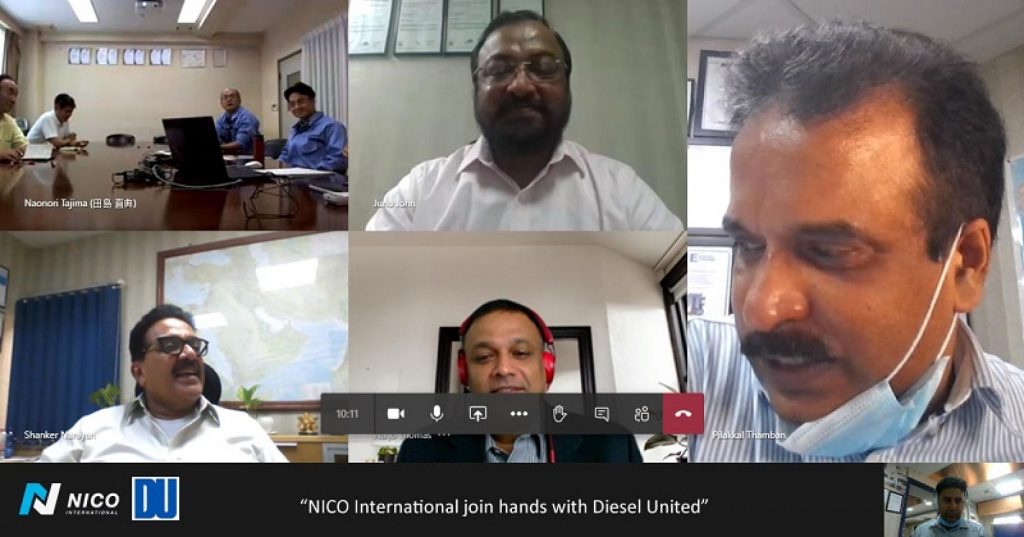 DU Brand Engine, a part of IHI Power Systems specialising in large-bore low-speed diesel and dual-fuel engines, medium-bore medium-speed diesel engines for marine applications and Power Generation Plants, has entered into a service agent agreement with UAE-based NICO International. With the new alliance in place, NICO aims to further strengthen the power generation in the field of the diesel & dual-fuel engine market in the UAE region with the expertise of DU Brand Engine. NICO International will be the authorised service representative for all the large-bore diesel engines, dual-fuel engines and diesel engines manufactured by DU Brand Engine in the UAE and the Middle East region.
Through this partnership, NICO International and DU Brand Engine wish to co-operate and broaden its portfolio to cover the ever-increasing power generation and turbomachinery market in the entire UAE region. "Considering the market trends and NICO's vision of being the best overall power generation solutions provider, this partnership with DU Brand Engine is a significant step for NICO in becoming an even more attractive market player" says Pilakkal Thamban – General Manager, NICO International.